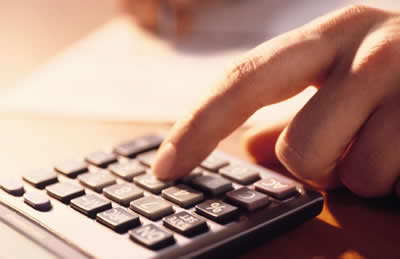 Think You Know Where The Real Deals Are ?
I was home cooking dinner last night and I grabbed for my Garlic Salt and found it was empty. Now that doesn't seem like a monumental event but it was. We bought that Garlic salt back in the 80's when Costco (then called Price Club) opened. My husband loved the big box store and shopped as much as he could. We started joking when we couldn't find him in his favorite chair ~ that he was cheating on me again with P.C. (Price Club) Maybe you can relate to this.
I wondered last night ….. hmm "was this a good deal for us"? I did live long enough to go through the Garlic Salt but there next to it on my shelf is an equally large Cinnamon. How do we as overworked, stressed to the max women make our way through this maze of true deals?? I think the answer is it takes a village. So I will be sharing websites and coupon specials with all of you in the next few newsletters. What I'm asking from you is to please share what you know to really maximize the saving for all of us ….Do tell!